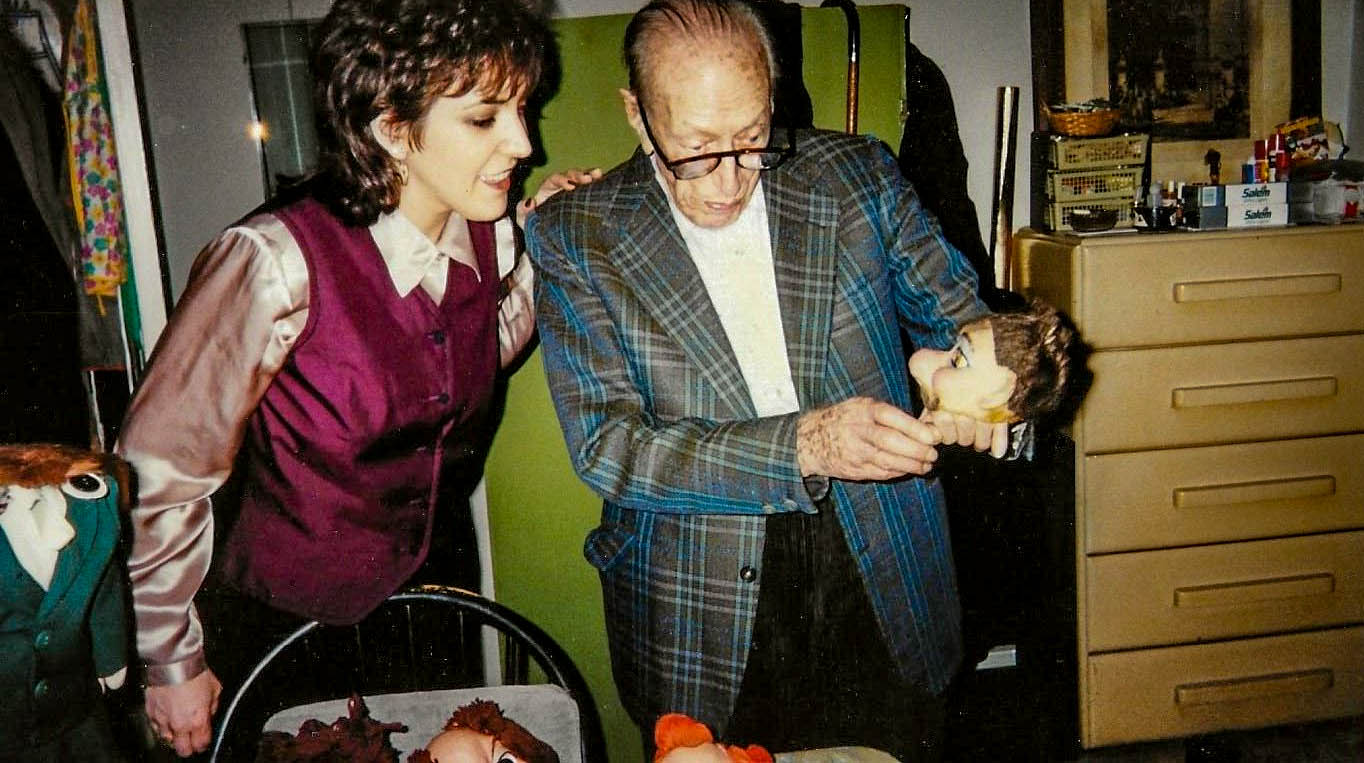 Wences teaches and gives LaFong original half-heads performed on The Ed Sullivan Show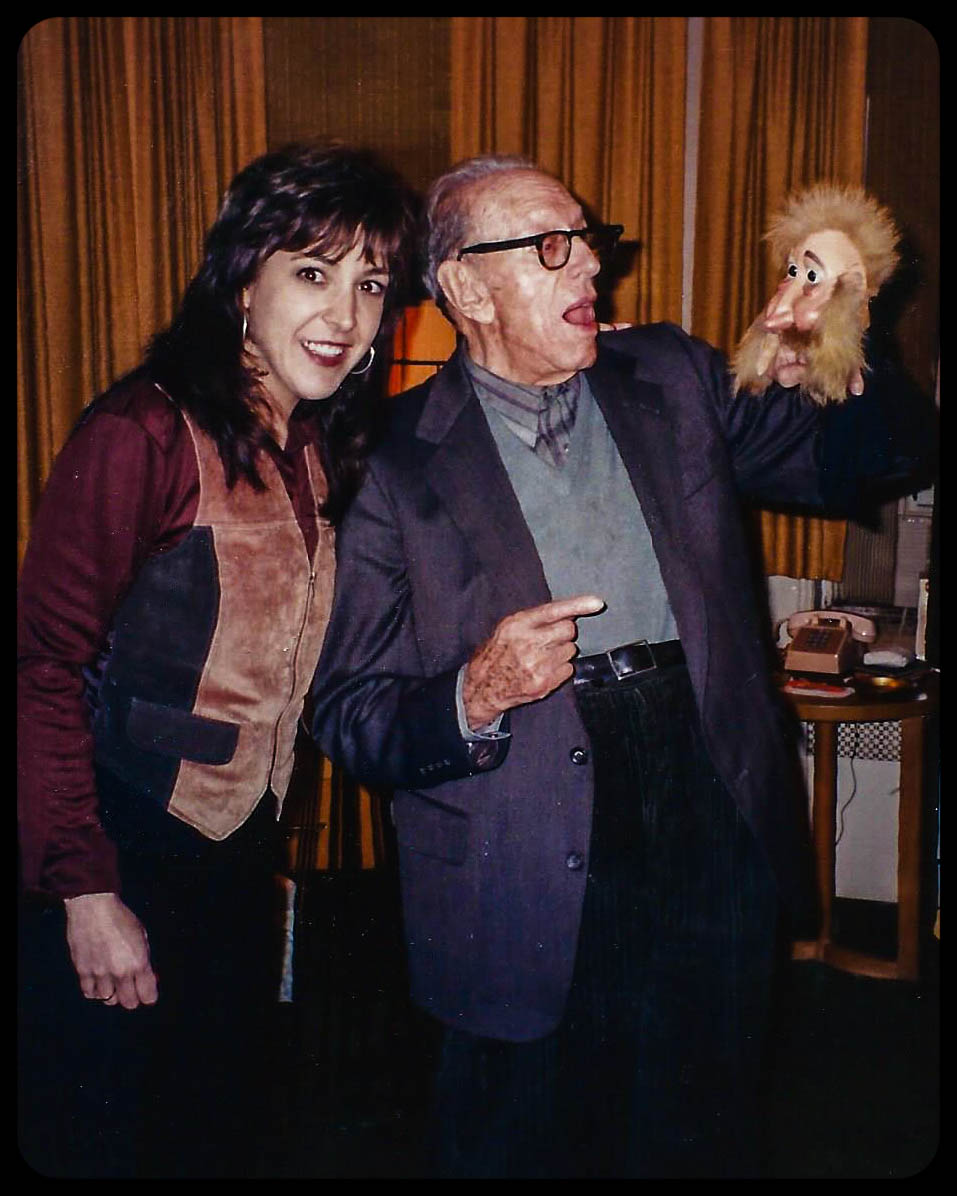 Another "play-night" after dinner at Wences' NYC home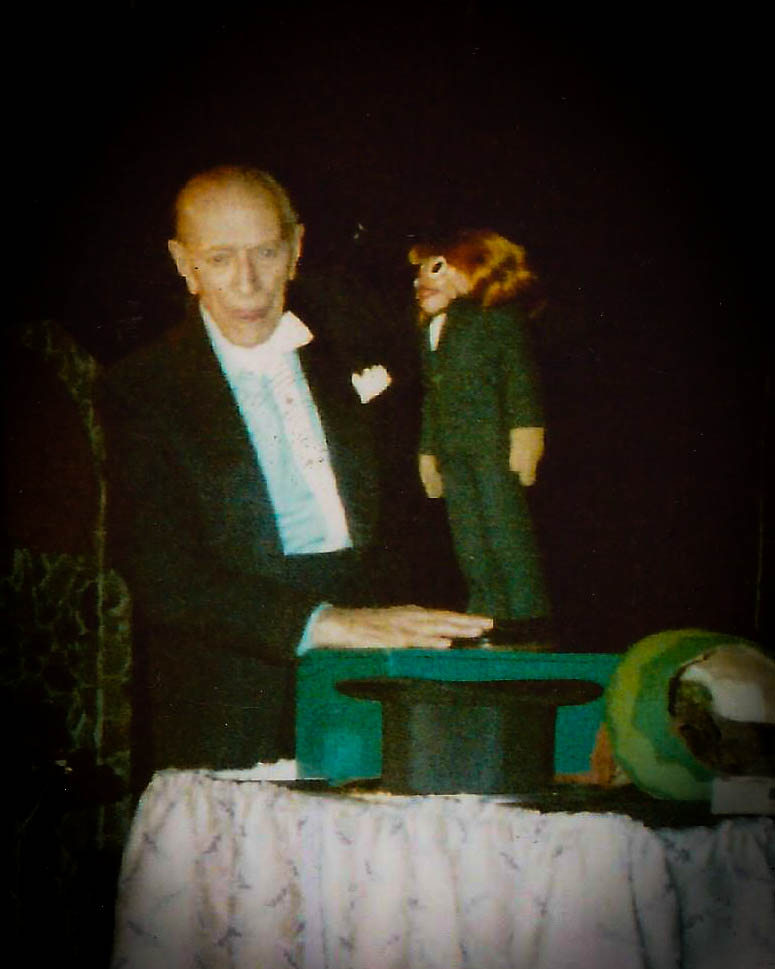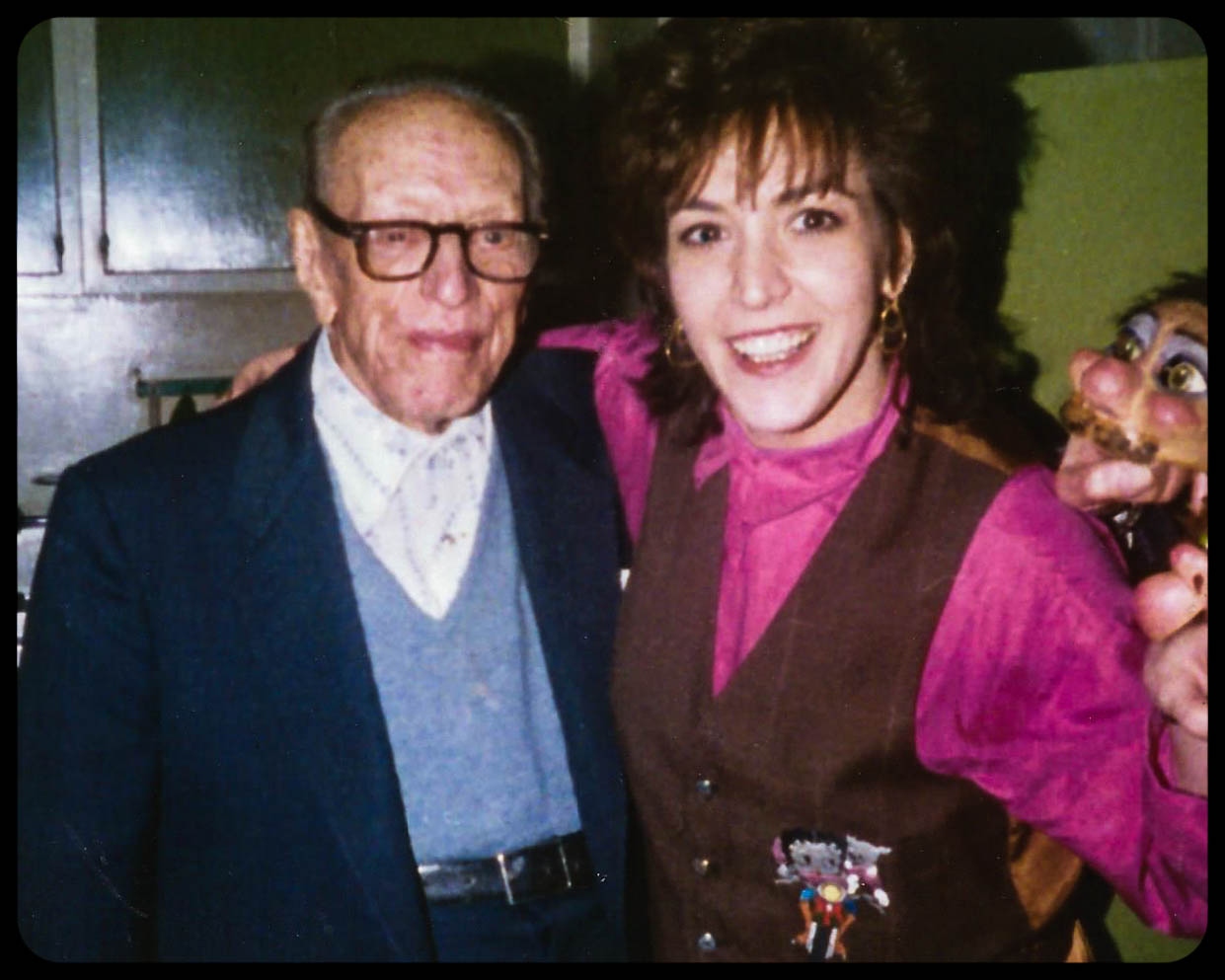 First half-head Wences gave to LaFong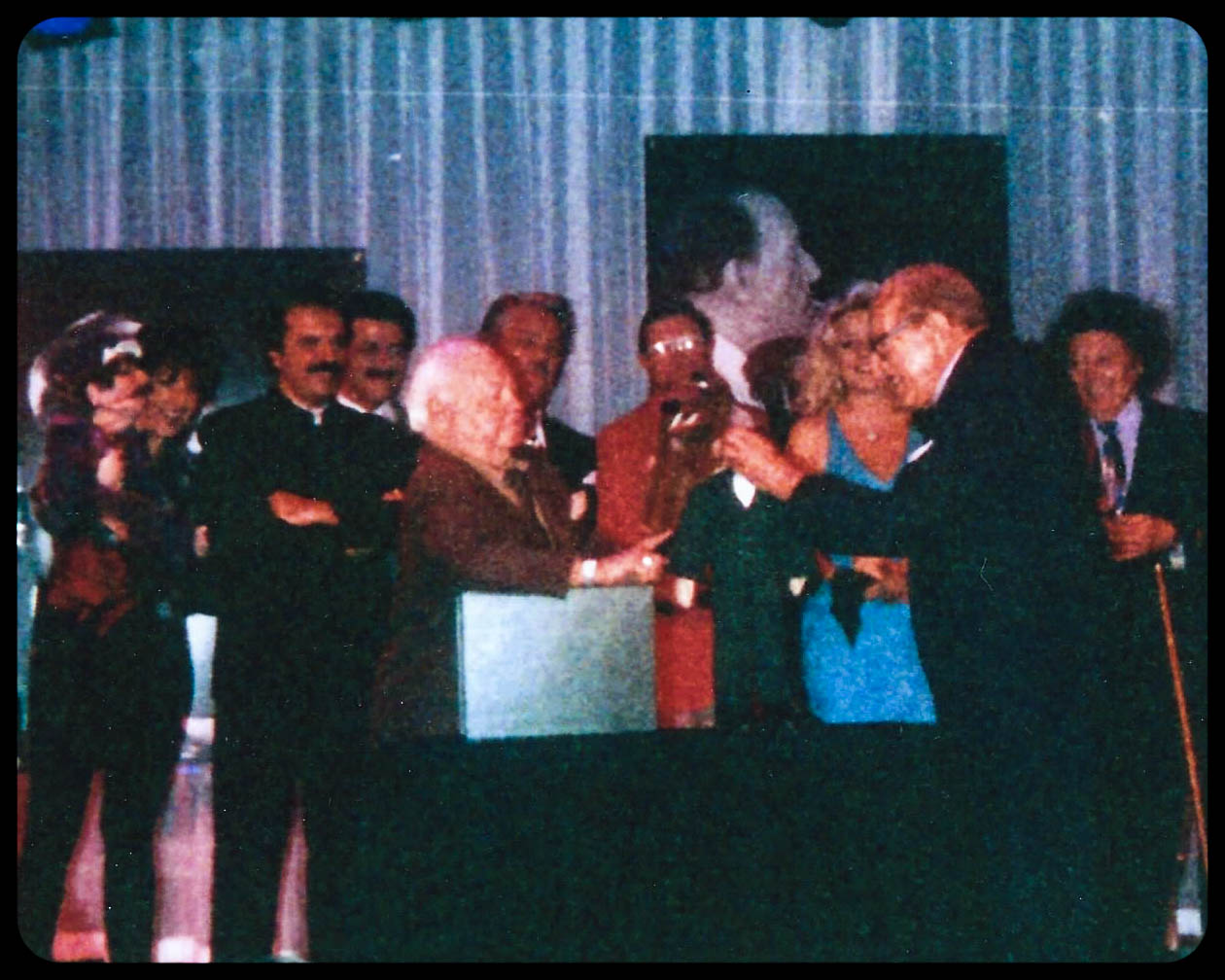 Wences' 100th Birthday Tour, Bally's AC, with Special Guest Mickey Rooney, Host Marty Allen, Ventriloquist Jimmy Nelson and more…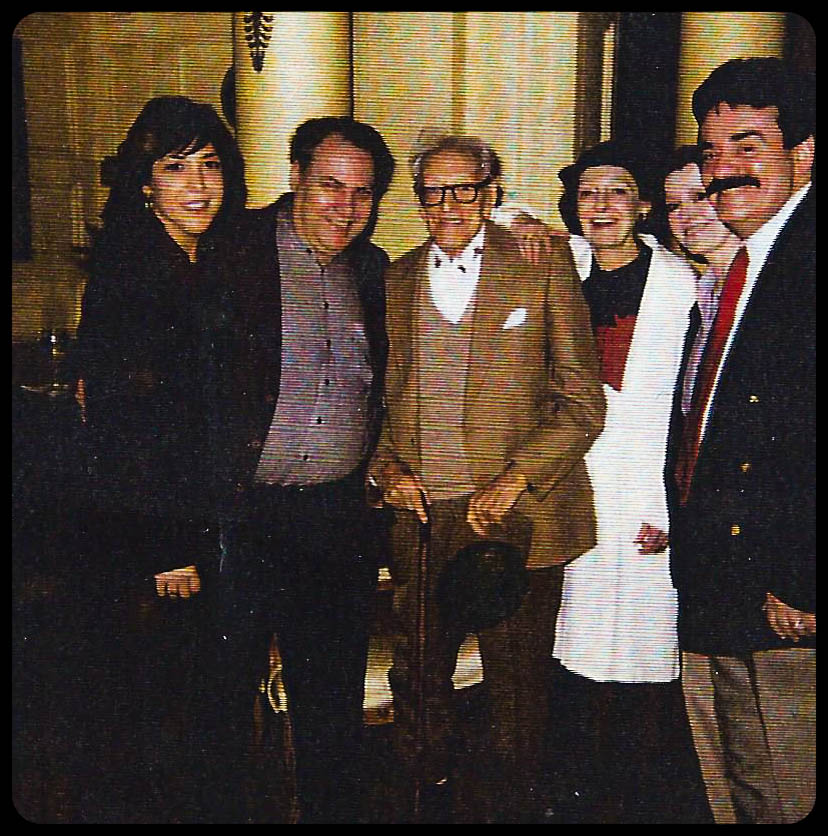 Michele, Marty Fischer, Wences and his wife Taly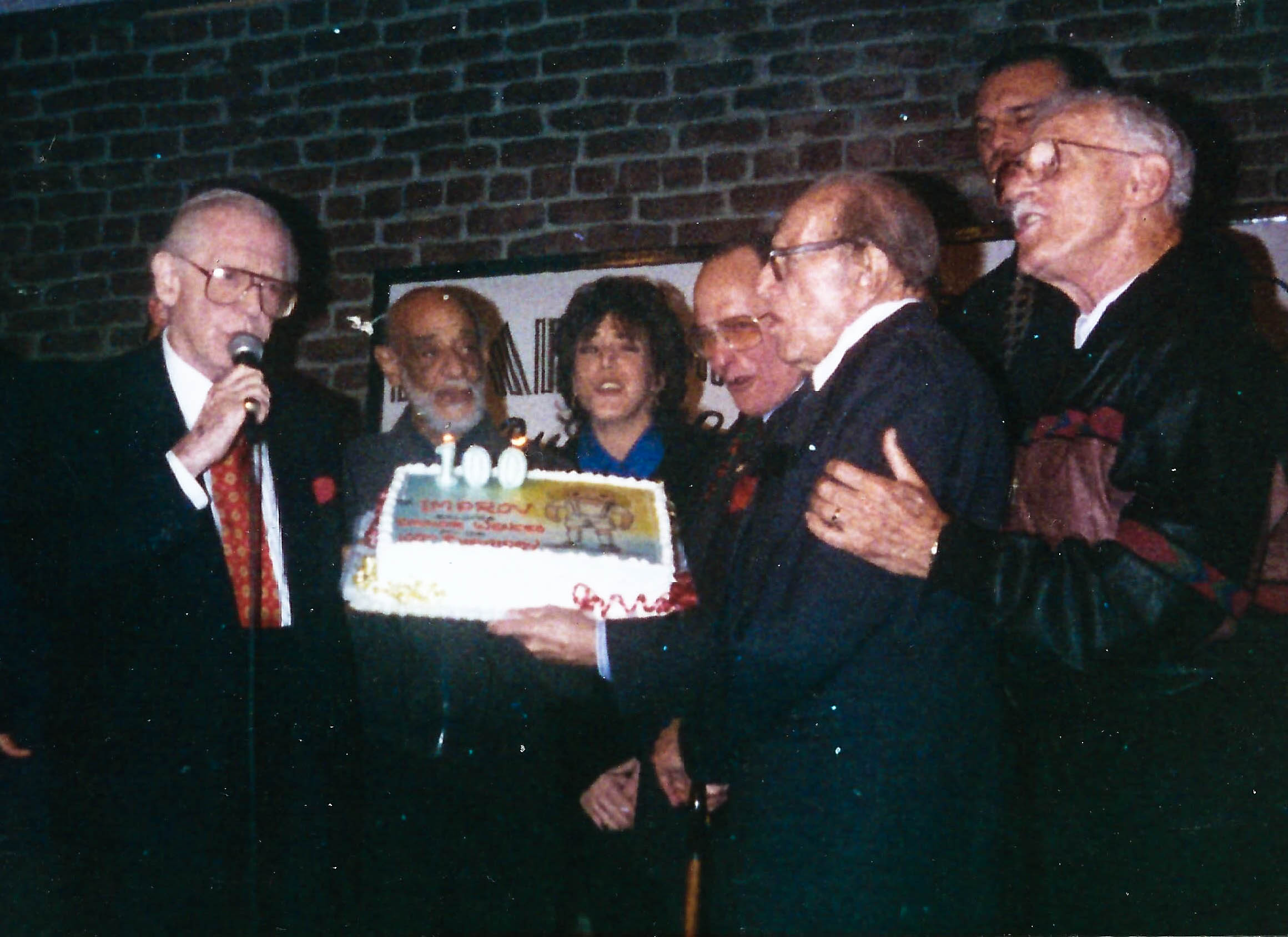 Wences' 100th BD Tour, LA Improv, with Milton Berle, Donald Mills, (The Mills Brothers) LaFong, Bud Friedman, Paul Winchell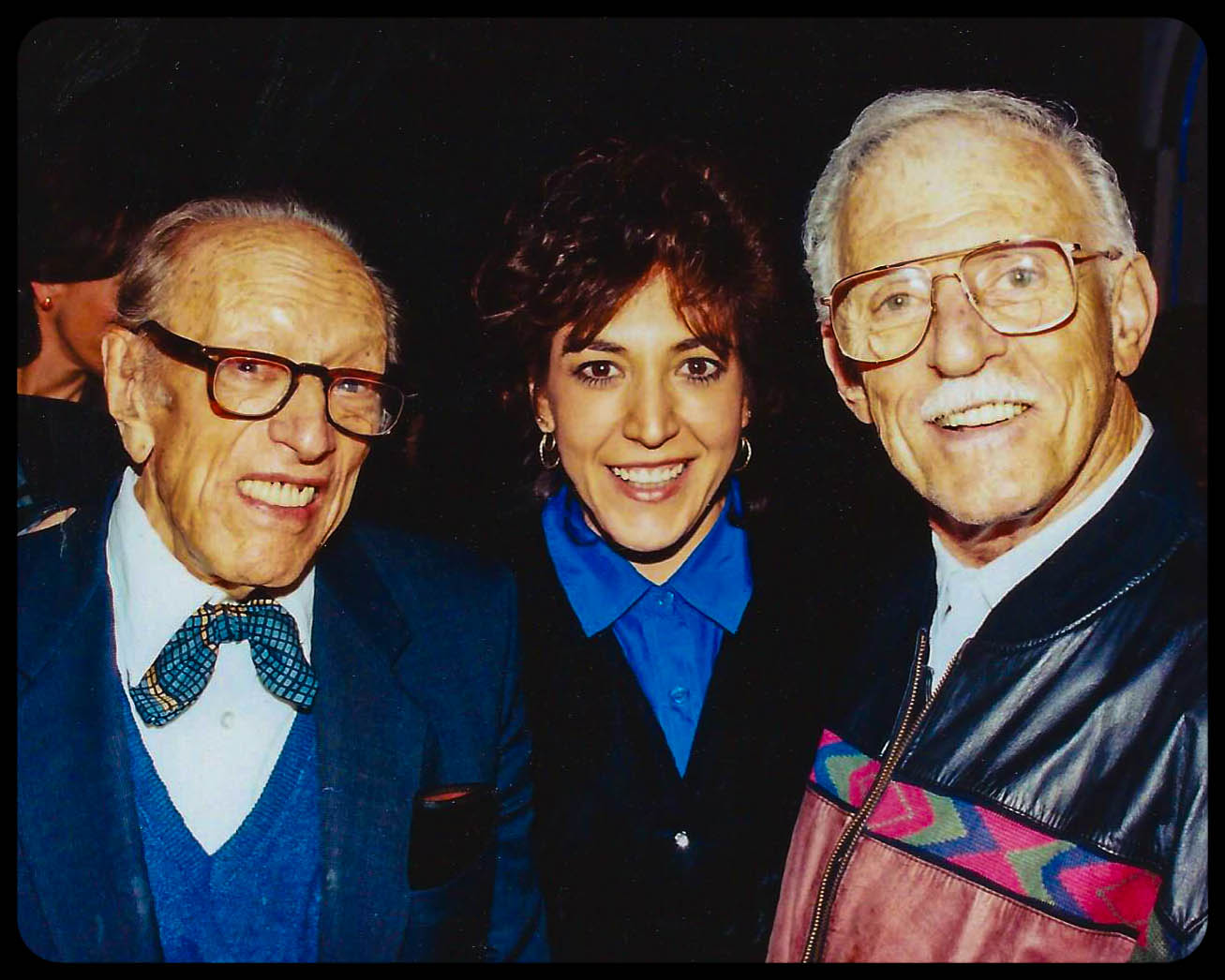 Señor Wences, Michele, The Legendary Paul Winchell, LA Improv, 100th BD Tour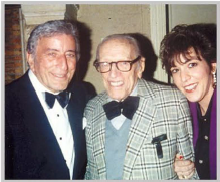 Tony Bennett, Señor Wences, Michele LaFong, Player's Club NYC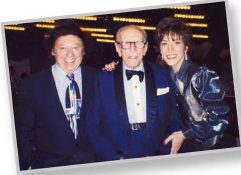 Host Marty Allen, Wences, Michele, Bally's A.C, 100th BD Tour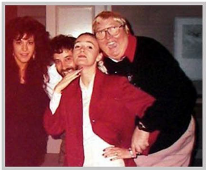 Yakov Smirnoff, Tubby Boots, Michele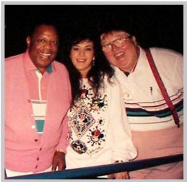 Comedian George Kirby, and Tubby Boots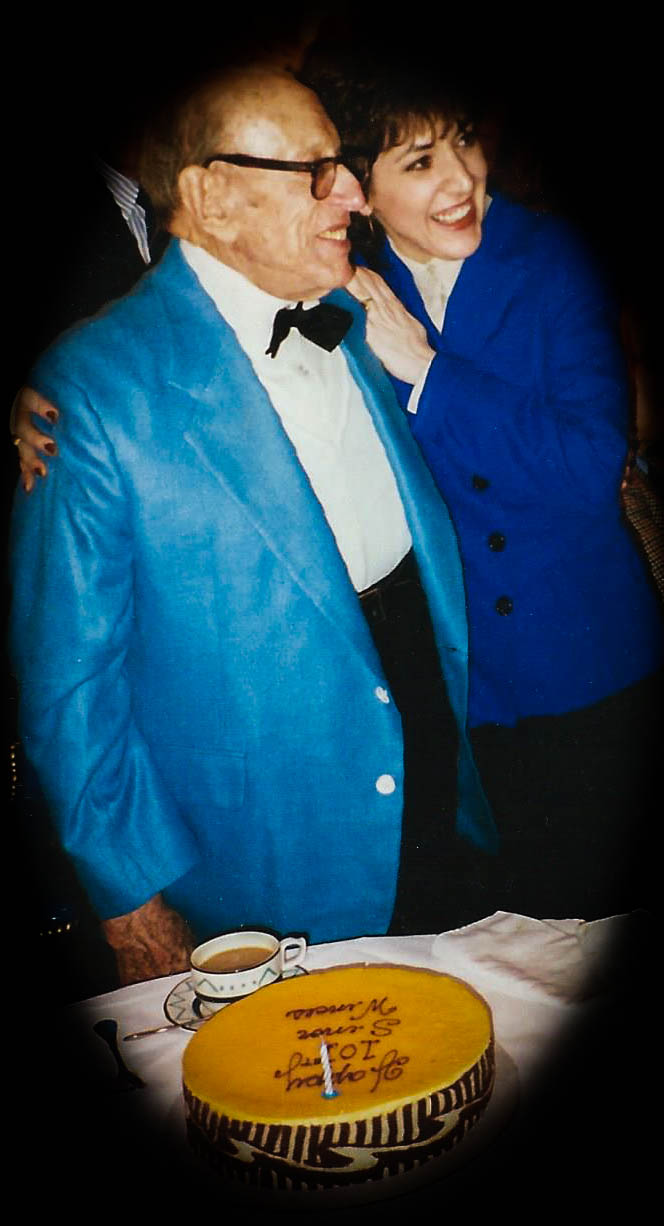 101 BD Party at The Player's Club, NYC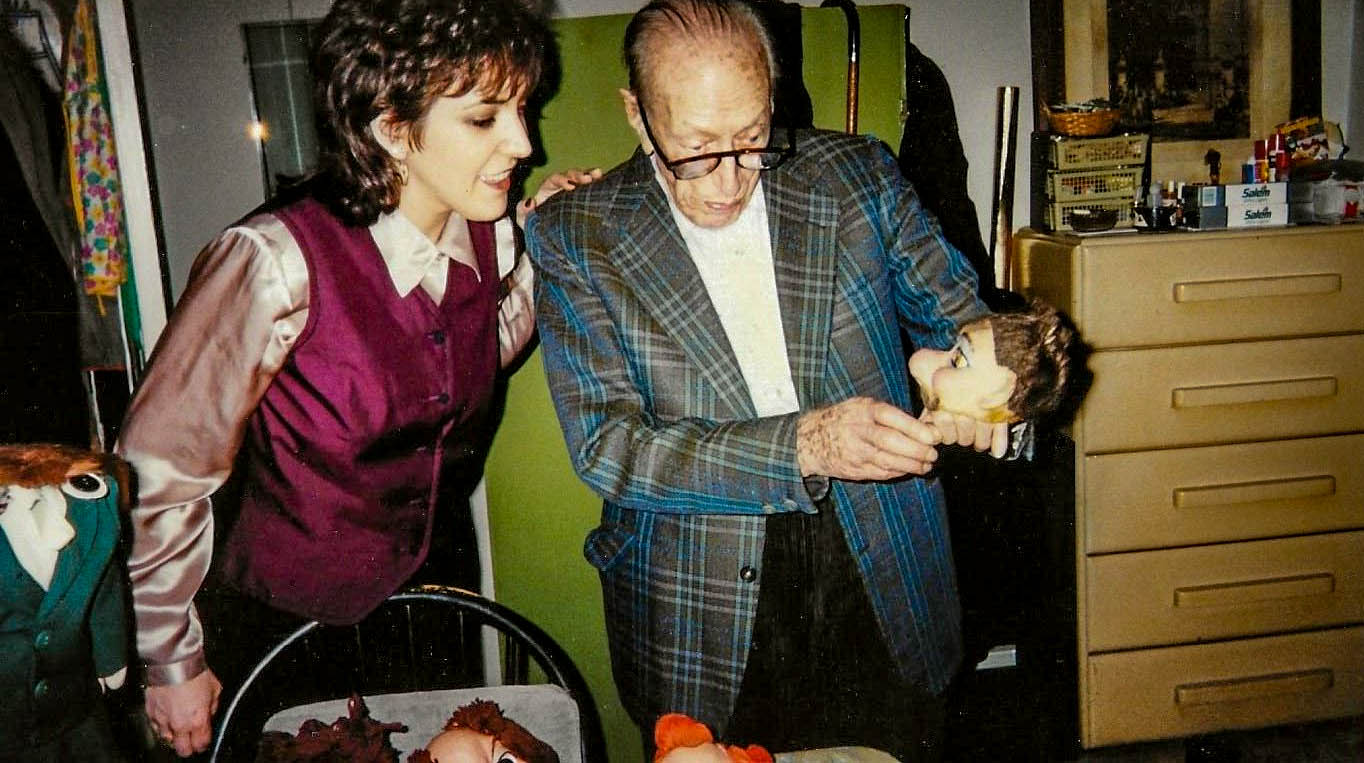 Wences teaches and gives LaFong original half-heads performed on The Ed Sullivan Show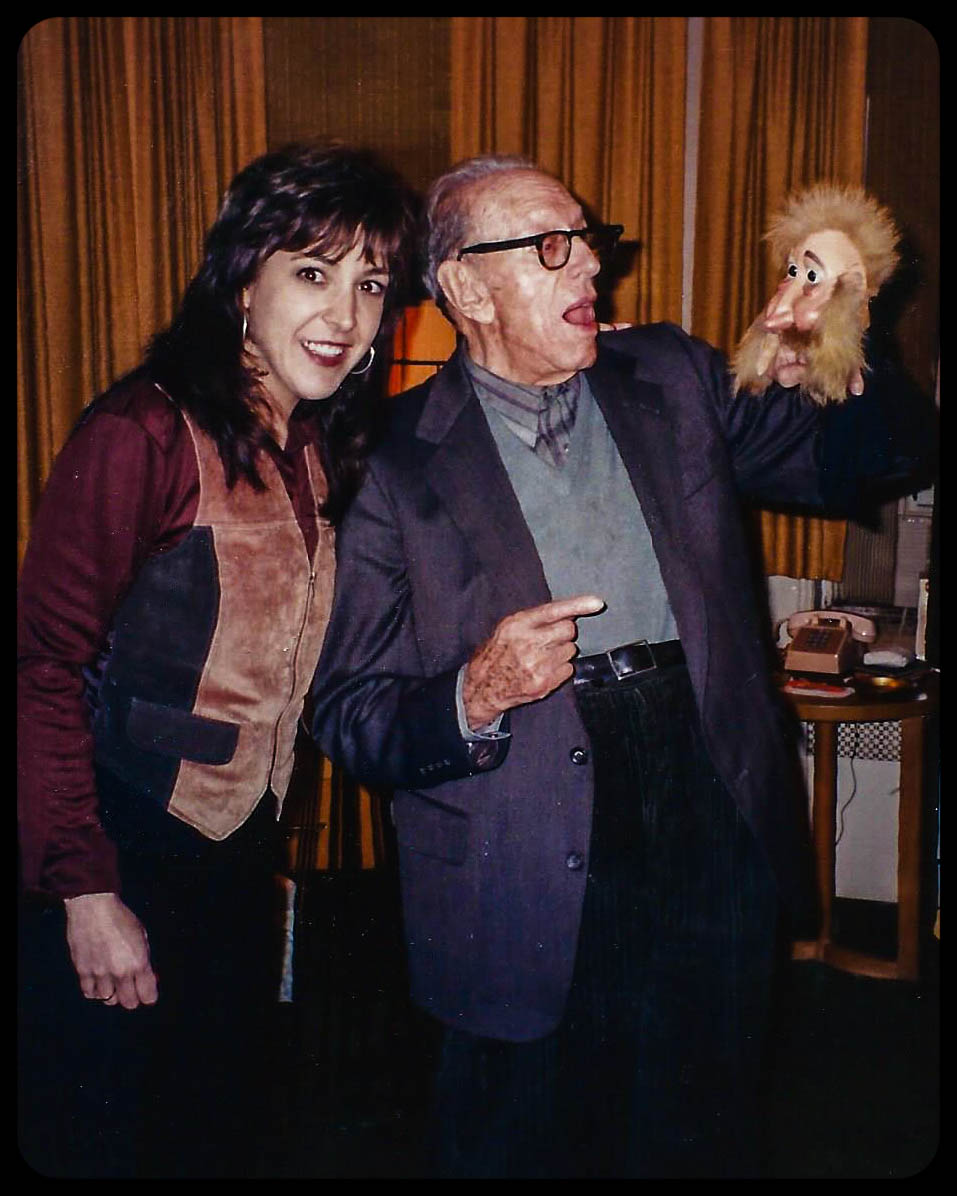 Another "play-night" after dinner at Wences' NYC home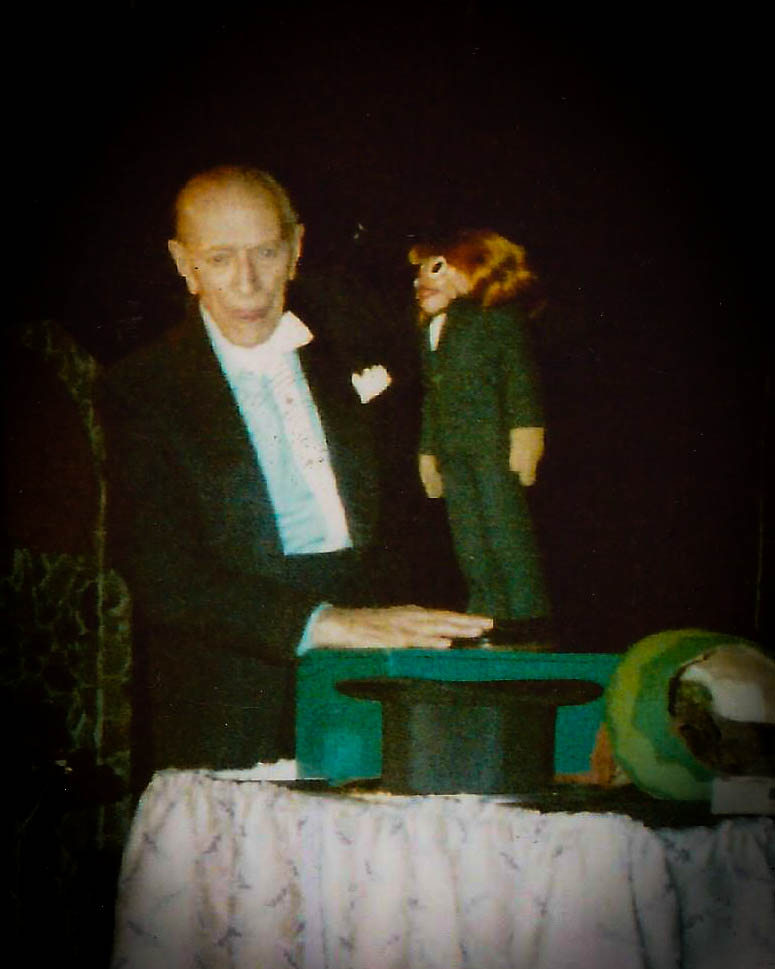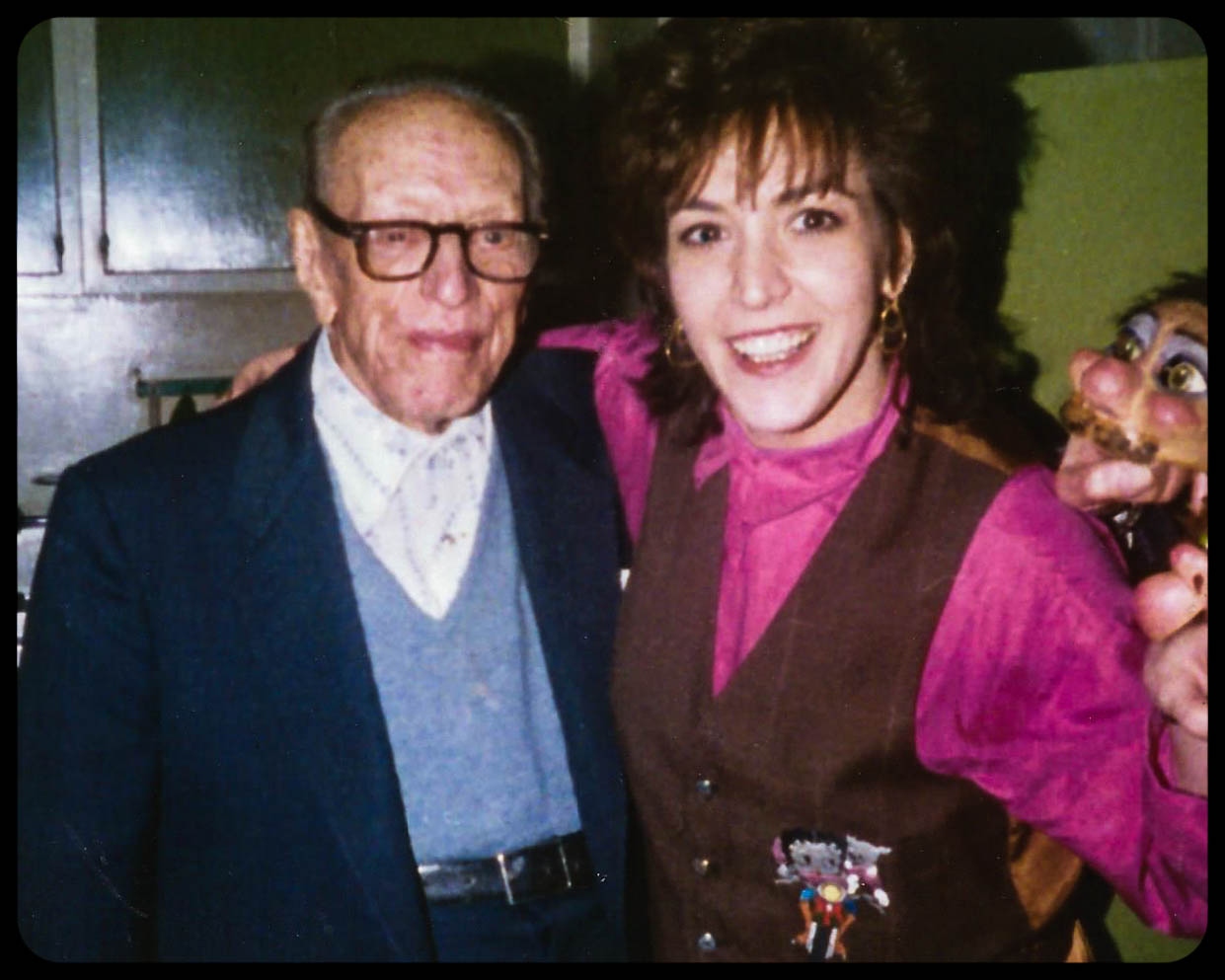 First half-head Wences gave to LaFong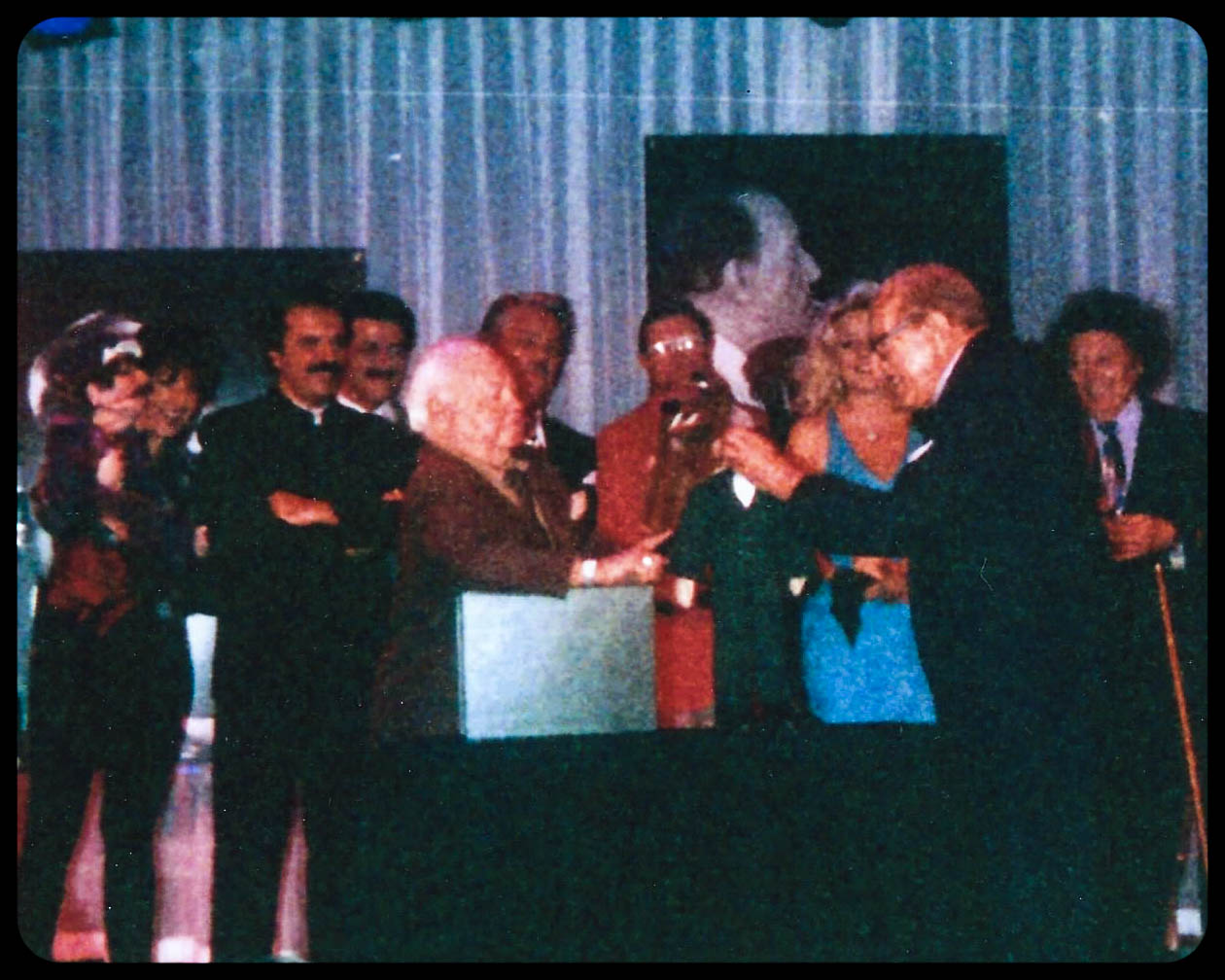 Wences' 100th Birthday Tour, Bally's AC, with Special Guest Mickey Rooney, Host Marty Allen, Ventriloquist Jimmy Nelson and more…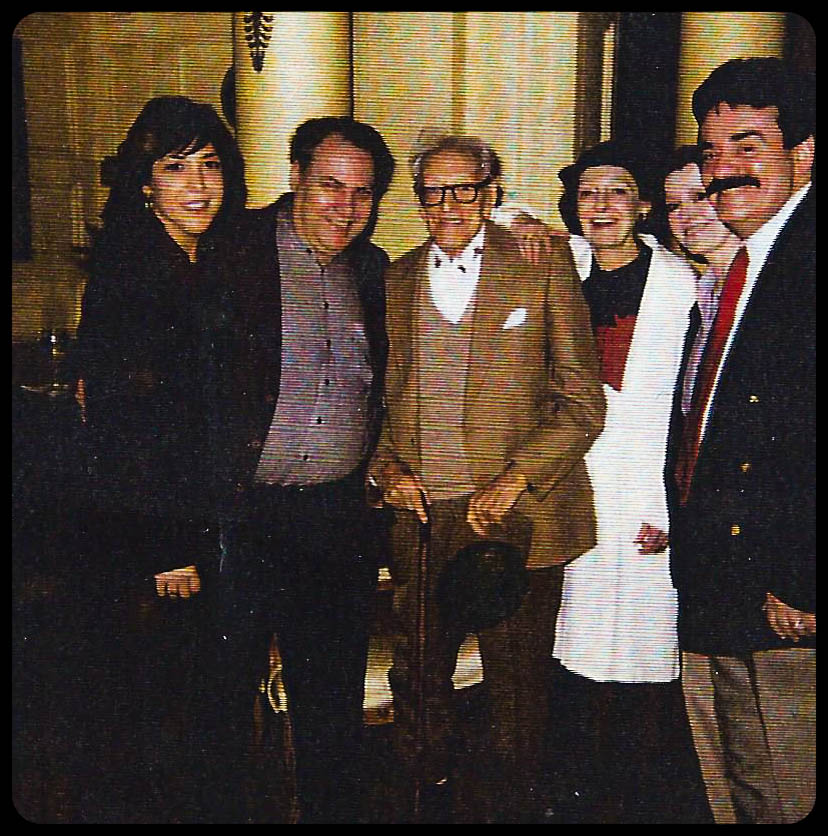 Michele, Marty Fischer, Wences and his wife Taly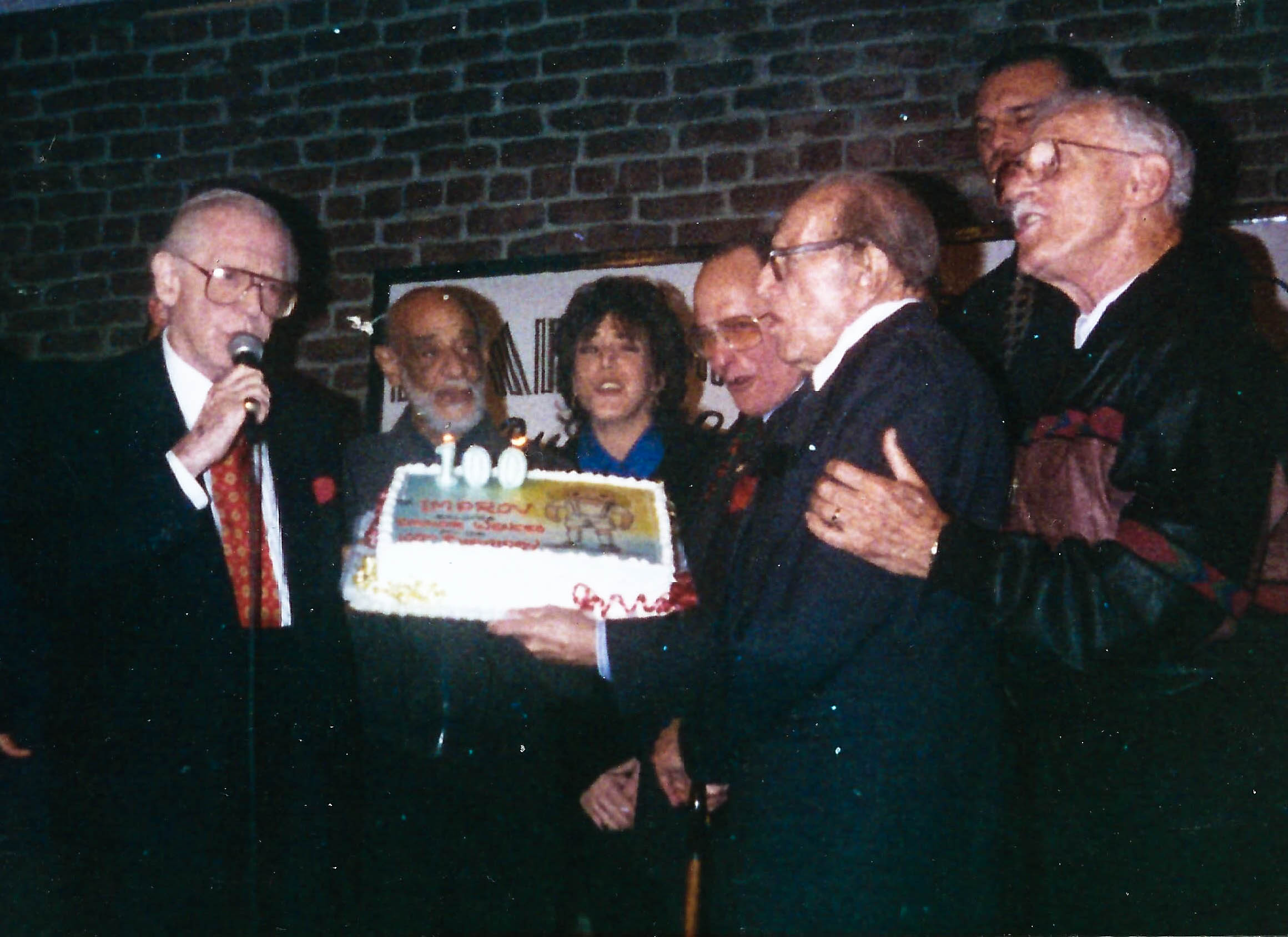 Wences' 100th BD Tour, LA Improv, with Milton Berle, Donald Mills, (The Mills Brothers) LaFong, Bud Friedman, Paul Winchell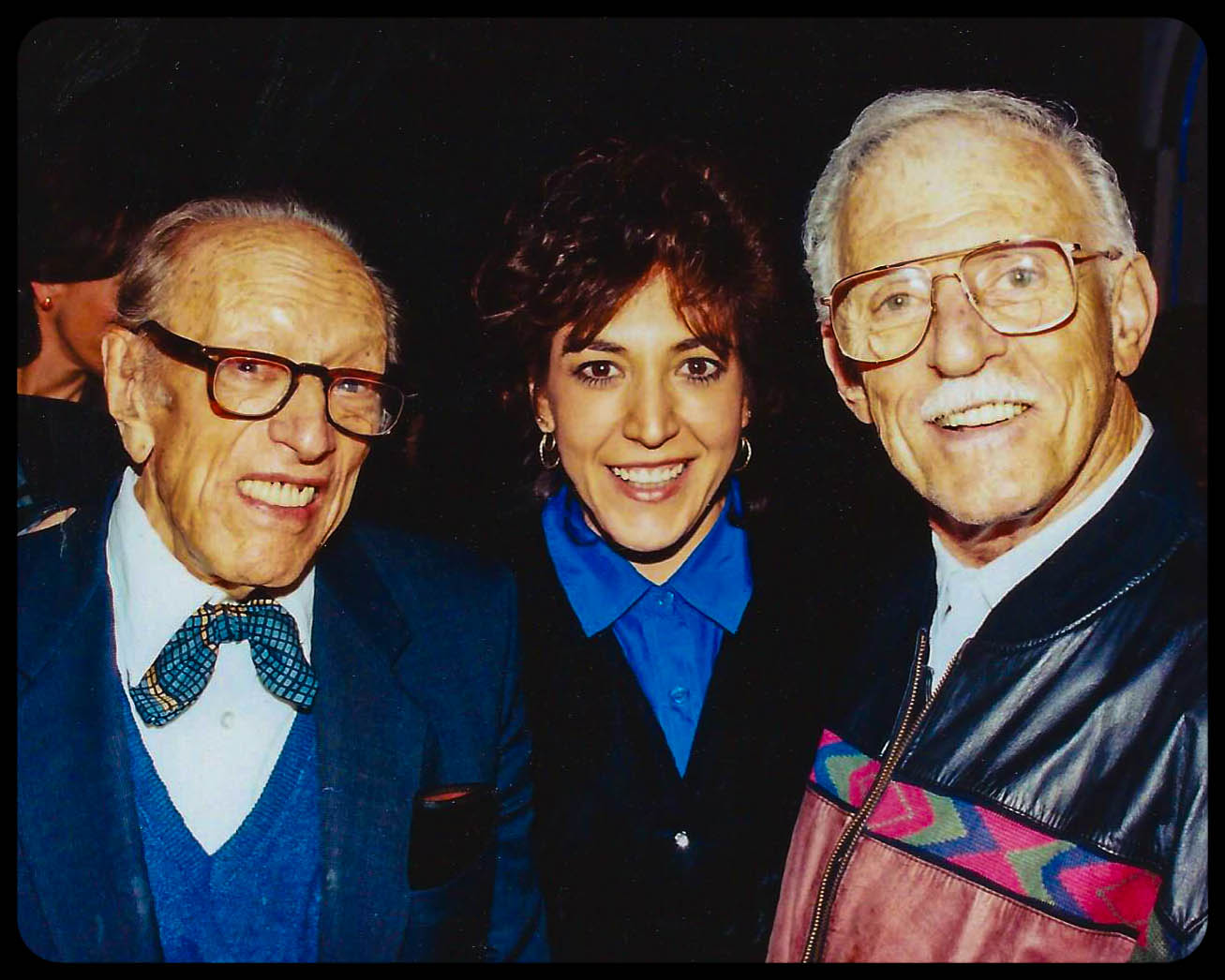 Señor Wences, Michele, The Legendary Paul Winchell, LA Improv, 100th BD Tour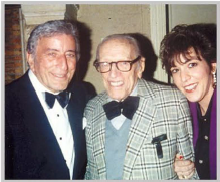 Tony Bennett, Señor Wences, Michele LaFong, Player's Club NYC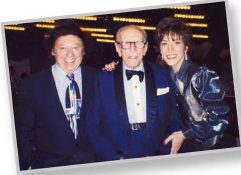 Host Marty Allen, Wences, Michele, Bally's A.C, 100th BD Tour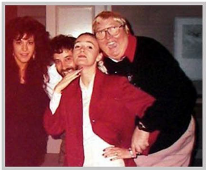 Yakov Smirnoff, Tubby Boots, Michele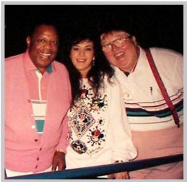 Comedian George Kirby, and Tubby Boots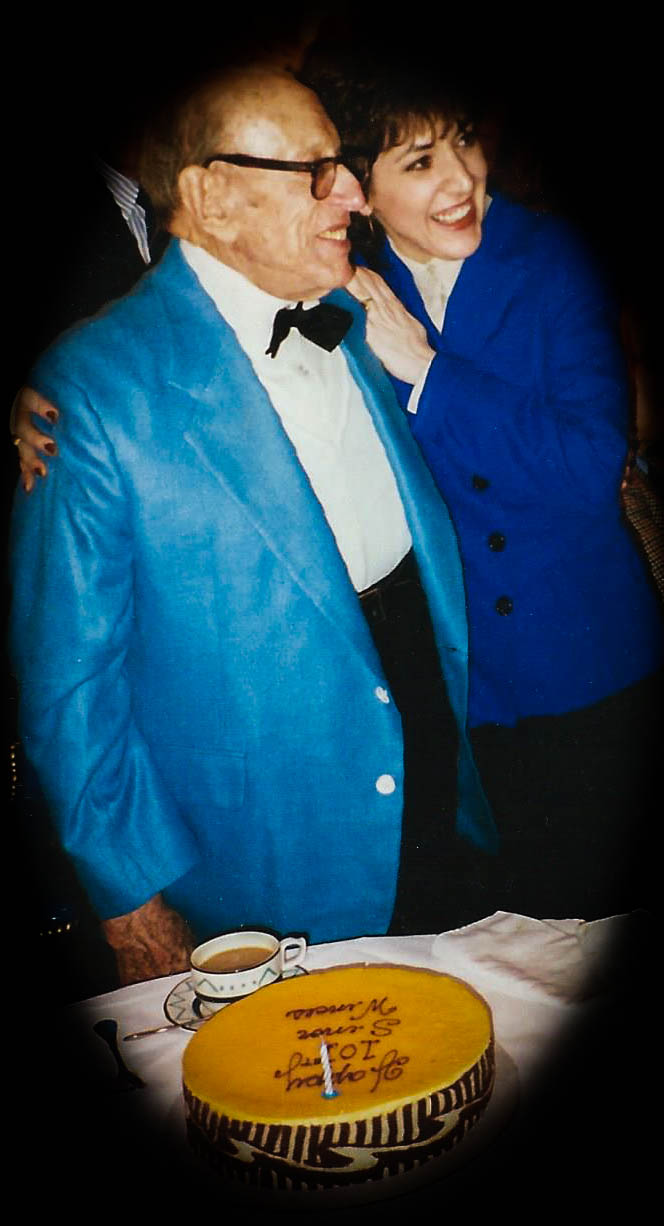 101 BD Party at The Player's Club, NYC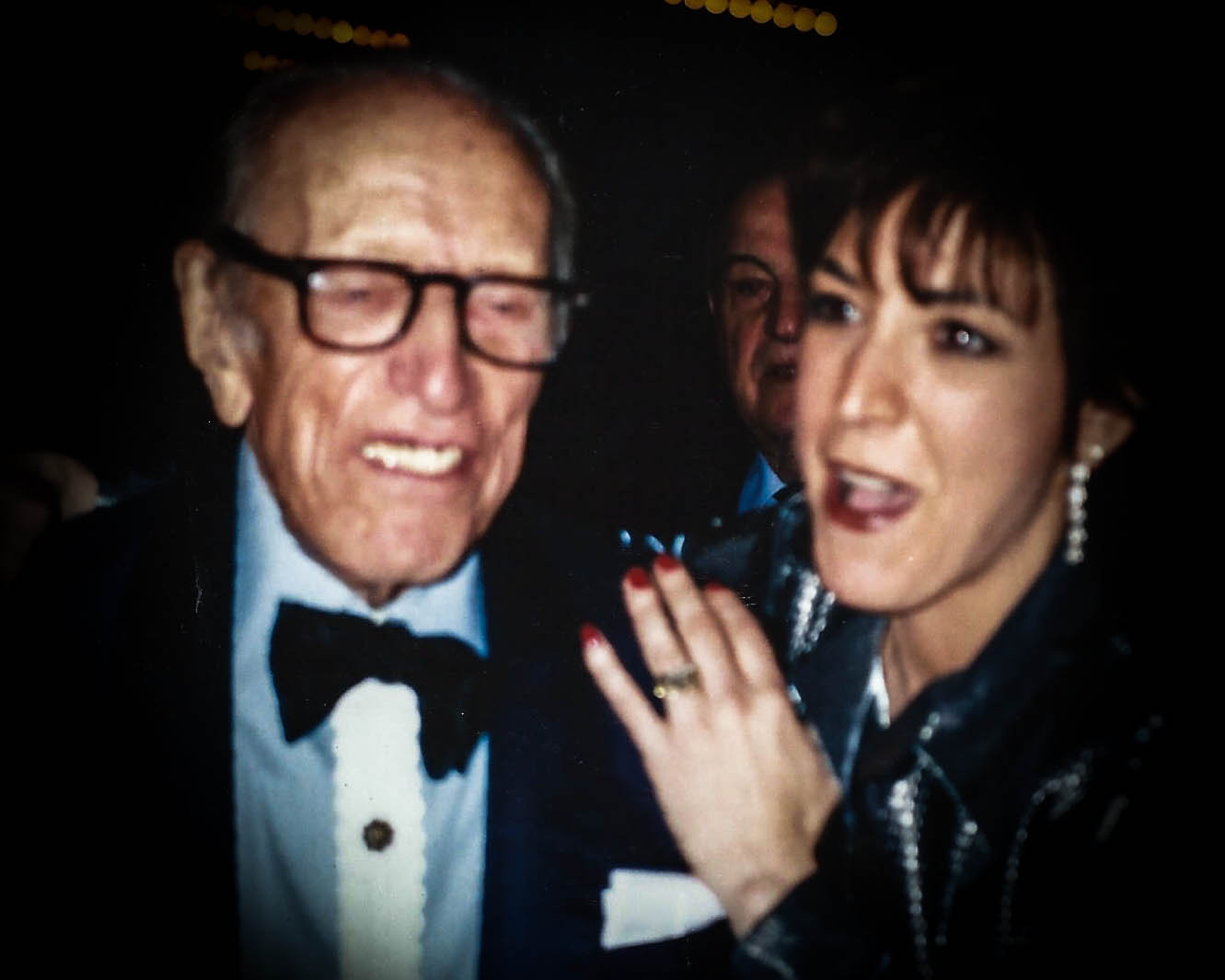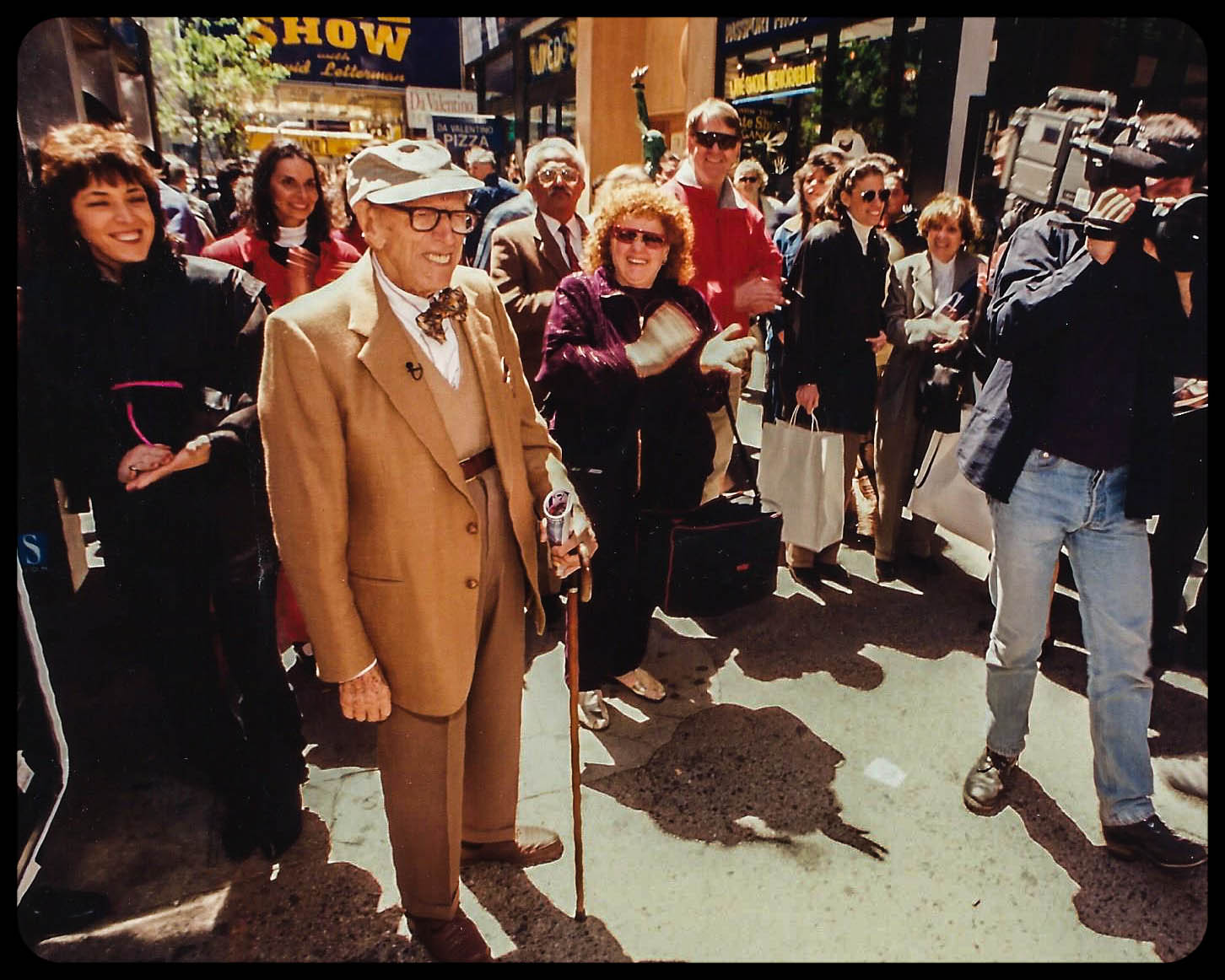 Michele, with Wences at his "street naming" in New York City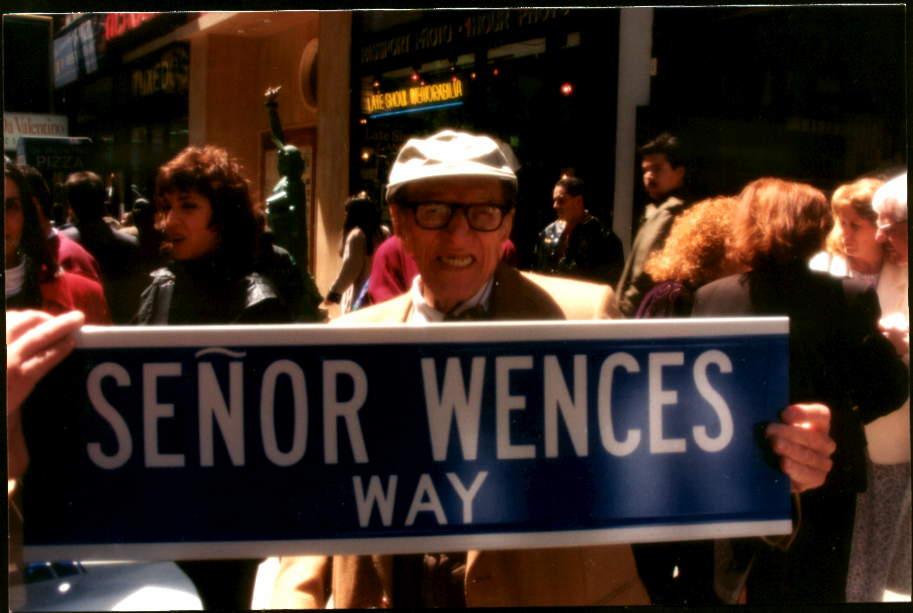 History is about to be made!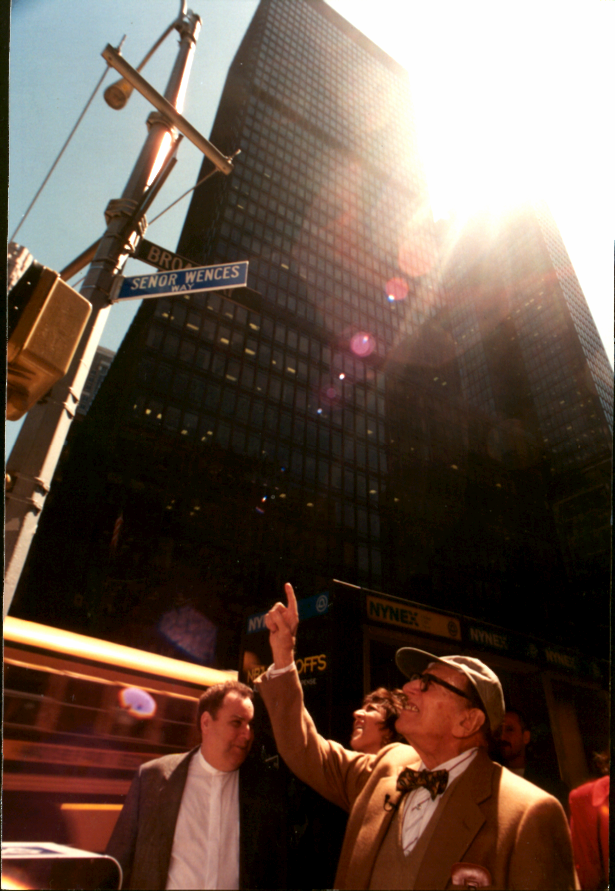 Manager Marty, Michele, and Wences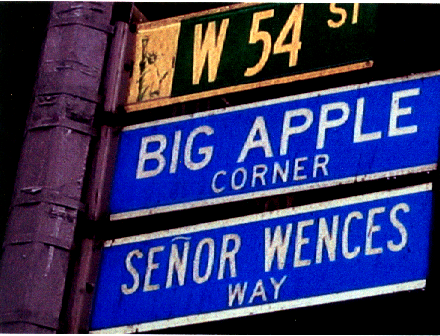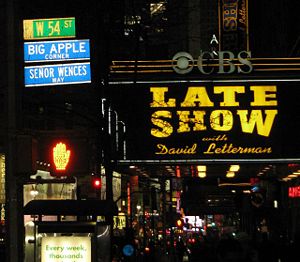 First look at new sign after dinner
Señor Wences' Biography
foreword by protege Michele LaFong
  
W
ences' 
biography by Jorge San Roman (Spain). 
Foreword by Comic/ventriloquist Michele LaFong
"What are the odds that someone not only gets the chance to meet their childhood and professional idol, but becomes great friends, apprentices with him, is given most of his puppets and characters to carry on his legacy, and doesn't even meet him until his 99th birthday? Well, that's exactly what happened to me. In 1996, thanks to my then Manager, Marty Fischer, my career crossed paths with my childhood dream when I was invited to appear on A Tribute to  Señor Wences on his 100th Birthday tour.
From the first time Wences saw me perform he recognized the influence he had had on me and my show. I proudly admitted that I studied him for years. He had great rhythm, speed, timing, strong characters and voices. No punch lines were needed with him.  Señor Wences was my idol. I told him he was the BEST. Wences agreed! We thought alike and became fast friends. Monday, Wednesday, and Thursday were "Wences" nights. Marty and I would pick up The Wences in front of the building on 55th Street and 7th Avenue in New York City where they lived.
We drove to one of their favorite Russian, or Spanish, restaurants, where we ate dinner, heard great stories about Wences and his celebrity friends and enemies, his life on the road, and what it was like performing on The Ed Sullivan Show. And on and on it went. He would speak in broken English, with a very heavy accent, and at times his wife, Taly, had to translate. My Spanish made his English sound fantastic! Whenever Taly would not be around to translate, we would be forced to rely on sign language and drawings, which made our conversation even more interesting and very funny.
The one thing that really sticks out in my mind is how playful at the table Wences was. What a jokester! Before we ordered, he would fold napkins into fantastic animals, like origami art. Sometimes, he would draw eyes on a duck that he had made and make it talk with a very funny voice. He was always fooling around, making everyone laugh. His timing and deadpan manner were still impeccable. Whenever someone else was talking too long and Wences got bored, his favorite thing to do was to secretly distract me trying to get me to laugh when it was publicly inappropriate. It always worked. Then he would kick me under the table and giggle. He was like the naughty school boy who would get me into trouble in class, and then look around like he had nothing to do with it! So much fun!!
From the restaurant, we would go back to their very modest apartment, where Taly and Marty would discuss business concerning Wences' next award ceremony, a street to be named for him, or his100th Birthday Tour. Wences was never interested in business. He would rather take me into the kitchen, open up his trunk from 30 years ago, and play. That's when he would teach me all of his characters that I had already recognized from The Ed Sullivan Show. This went on for another four lucid years. He was STILL as funny at 99 or 103 as he was in his "Hey Day."
March of 1998 was the highlight of my life. Wences publicly "passed the torch" on to me, as recorded in Life Magazine. He handed off his puppets and characters to me with a big smile. He wanted "Johnny," "Pedro," and the rest of the gang to "live on." Live on they shall, and so will the legacy of The Great Señor Wences."
More on Señor Wences
Wences was born in the province of Salamanca, Spain. His father was Antonio Moreno Ross, artist, and his mother was Josefa Centeno Lavera, both from Salamanca.
Wences was known for his speed, skill, and grace as a ventriloquist. His stable of characters included Johnny, a childlike face drawn on Wences' hand, which he would place atop an otherwise headless doll and with whom Wences conversed while switching his voices between Johnny's falsetto and his own voice at amazing speed. Wences would create Johnny's face on stage to open his act, placing his thumb next to, and in front of, his bent first finger; the first finger would be the upper lip, and the thumb the lower lip. He used lipstick to draw the lips onto the respective fingers and then drew eyes onto the upper part of the first finger, finishing the effect with a tiny long-haired wig on top of his hand. Flexing the thumb would move the "lips."
Another popular Wences character was the gruff-voiced Pedro, a disembodied head in a box. Wences was forced to suddenly invent the character when his regular, full-sized dummy was destroyed during a train accident en route to a performance. Pedro would either 'speak' from within the closed box, or speak with moving lips — simply growling, "s'awright" — when Wences opened the box's front panel with his free hand. A large part of Wences' comedy lay in the well-timed, high-speed exchange of words between himself and his creations, and in the difference in their voice pitches.